Our Specialty Gas Facility is a producer, importer, exporter of specialty and rare gas products. The calibration gas standards are used in a wide variety of instrument applications in laboratries, energy, petrochemical, food and refinery industries. Additional products include instrument grade support gases, calibration gas in small disposable cylinders and gas handling equipment. Production was first established at Dubai in 2004 has been in Operation since then.

Commitment to quality, competitive prices, environment protection, customer satisfaction and safety in particular have made us leaders in this vital sector. The Oil and gas sector has played a major role in influencing our expansion which led to our state-of the-art facility at Dammam, Saudi Arabia.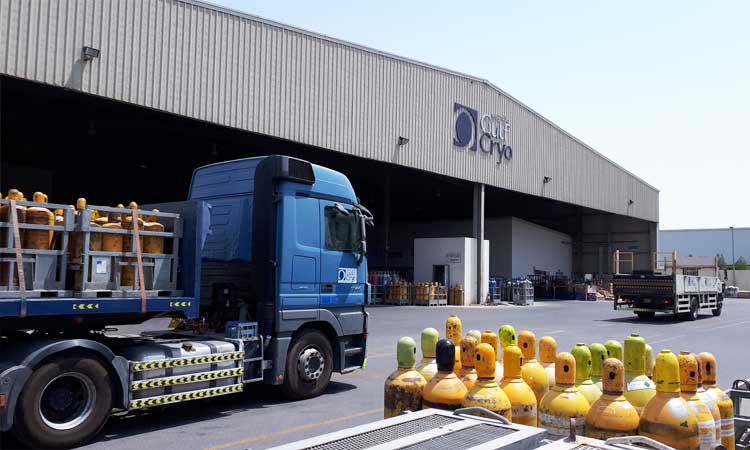 Our Products Range
● Custom Calibration Gas
● Regulators
● Analytical services
● Gas purification Panels
● Specially constructed transportation containers.
● Dedicated transportation fleet to ensure fast delivery.


SGF is equipped with
● 6 state-of-the-art gas chromatography with TCD, FID, PFPD,DID detectors
● Auto bake out oven for the cylinder preparation.
● Two flammable gas mixing panels.
● Toxic mixing panel.
● Oxidizing mixing panel.
● PLC controlled disposable cylinders filling station (20 Non-Refillable cylinder can be filled simultaneously)
● Grade 6.0  N2, Ar & He production.
● High accuracy weighing scale calibrated with NIST traceability.