Co2 Recovery Plant, Kuwait
This is the First Carbon Capture project in Kuwait. This project was established to build a CO2 Recovery plant facility to capture and recover the CO2 which was being emitted to atmosphere in the Equate Petro Chemical Plant thereby lowering annual CO2 emission of 55,000Tons from the state of Kuwait.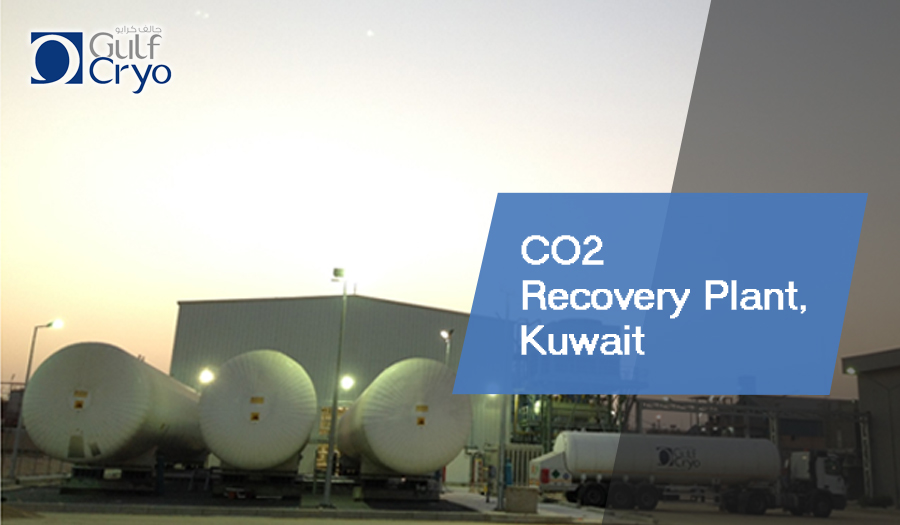 Project commenced in the month of Nov 2013 and Commissioned in the month of Oct 2014. The overall project completed on Time and within Budget (Project Value USD 16.5 Million).The project and operations team has achieved a `ZERO-ZERO' safety record with 253,843 man-hours worked.